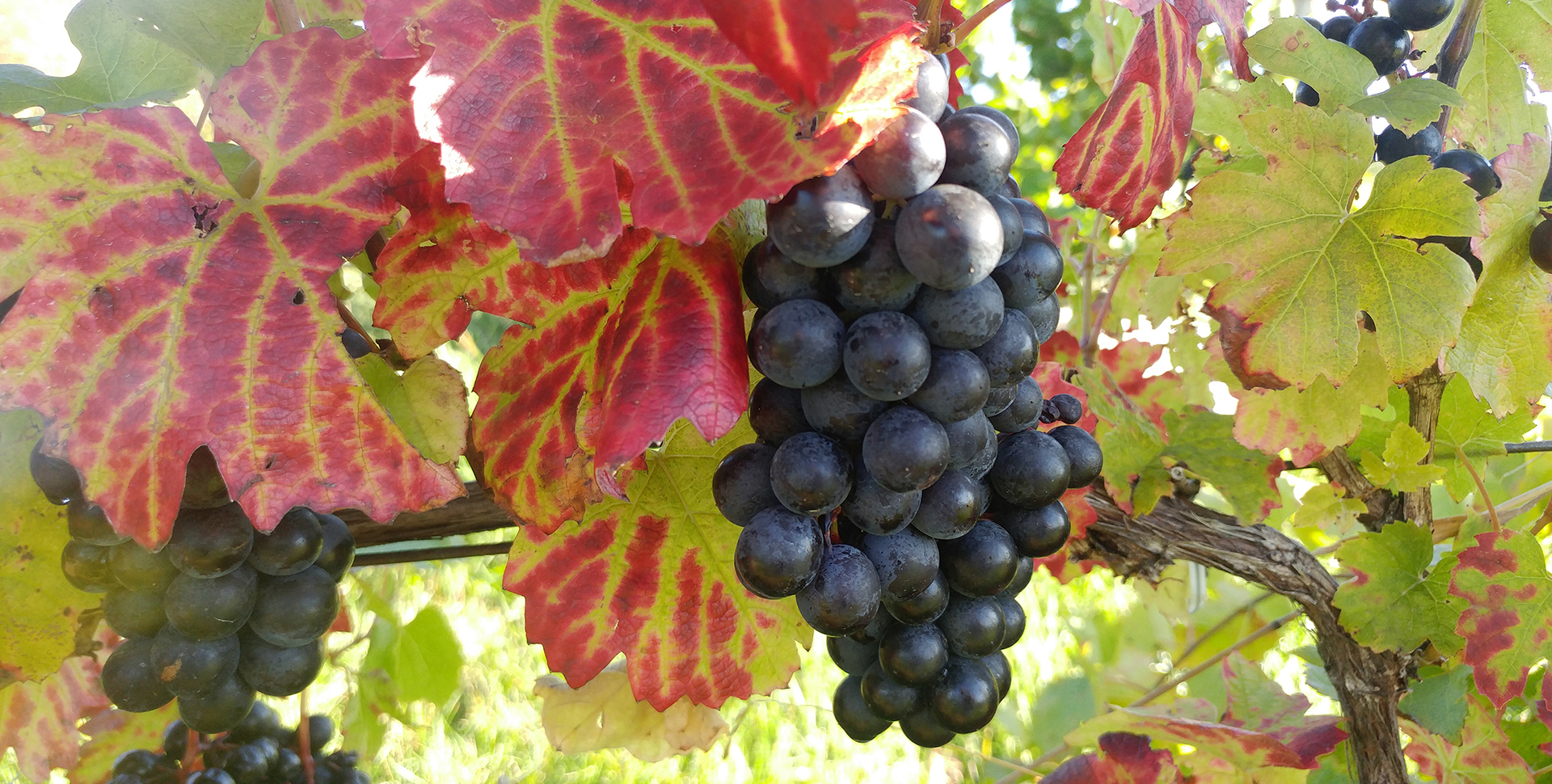 Full Fall Tabernacle Rains of Hope
Living in His Undeserved Love
It has been about two weeks since my brother passed away at 59 years old.
We cried and grieved.
We persevered through arrangements.
Afterward, Dusty and I kept our plans for a five-day get-away with friends into the beautiful fall landscape of Old Mission Peninsula in Michigan.
I returned sick.
Today, energy returns.
I thirst for the Living Water of my Savior.
Just Him and me.