Beloved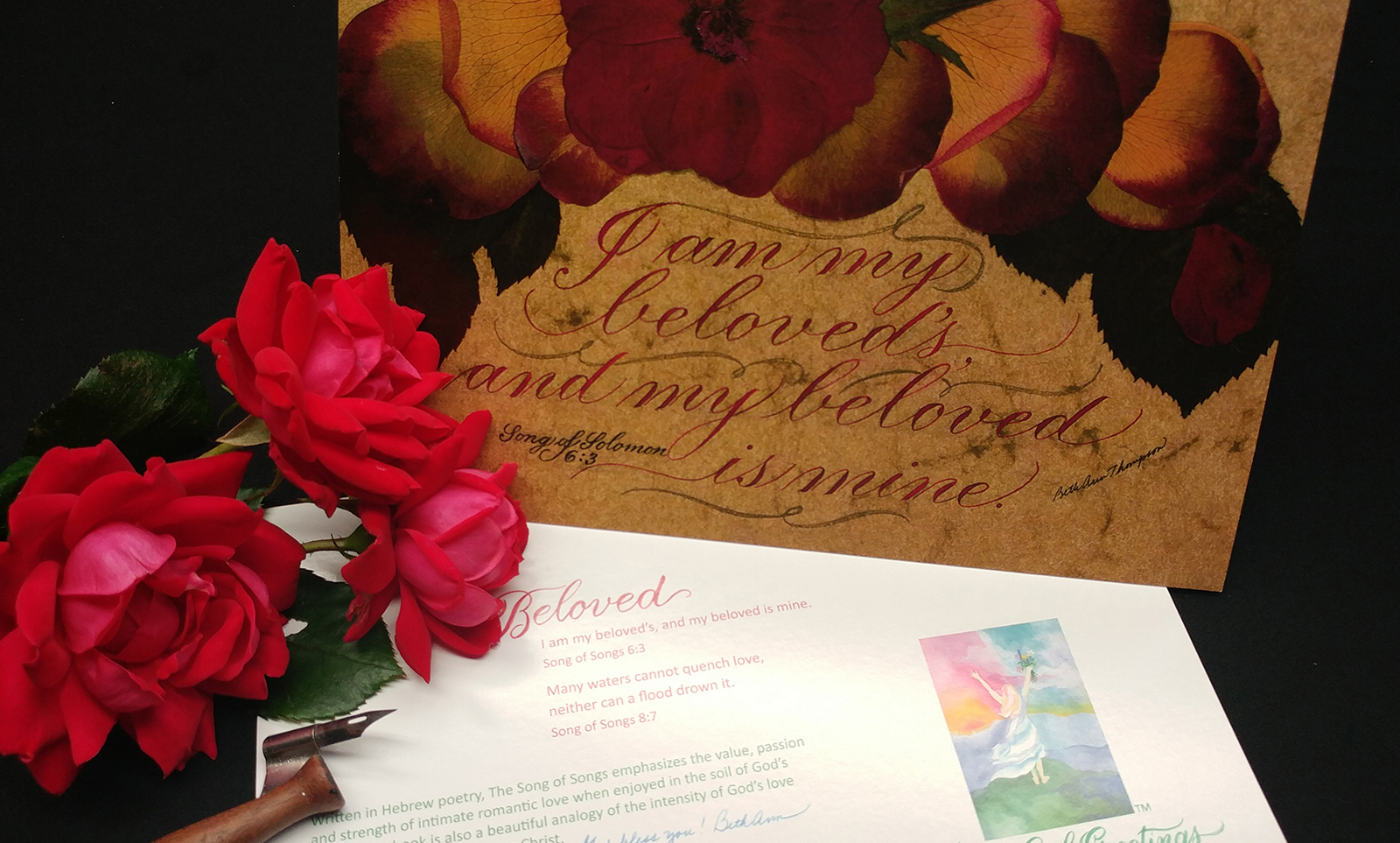 Beloved
I am my beloved's and my beloved is mine. (Song of Songs 6:3)
Many waters cannot quench love, neither can a flood drown it. (Song of Songs 8:7)
Since I created this card in the 1990s, I have studied the Song of Songs more in-depth. I have learned so much from my own study of the Hebrew words and God's insight, as well as from Rabbi K.A. Schneider's extensive teaching series The Song of Songs - Journeying into Divine Love, Jill Shannon's book Unveiling the Song of Songs, and Elizabeth Wolfe's book The Bride of Christ.
On Page 79 of her book, Jill writes, "The Song is more than a song: it is a poetic teaching about the Lord's affection and yearning for His people, and for the future Bride from all nations who would later be born out of Israel's roots. It is a teaching about the burning flame of the Bridegroom's jealous love for us, presented as the Song of songs."
In these last days when darkness increases around us and the love of people grows cold, our defense, safety, protection, strength to endure, and our healing will be:
To know (deep in our spirits by way of His revelation) His intense love for us, and
To live our lives with the motivation that stems from His love for us and our love for Him.
Dear beloved of God, His love for us is deep, wide, greater than anything we can imagine! May He give us all a greater revelation of His love as we walk forward with Him, in Him.
I created this card in the 1990s with roses petals that I pressed in a phone book for a few months. I used a pointed pen filled with red gouache (opaque watercolor) to script the letters. I first arranged the petals with glue on antique, marbled paper, then scripted the words around the petals. I scanned the art to prepare it for printing.
This card is available in the Florals 2 Collection at Flower Girl Greetings.
blessings in His love,
Beth Ann

Shale Fragments™ - devotionals by Beth Ann Phifer is a division of Flower Girl Greetings, LLC. ©2020, All Rights Reserved.
Blessings and love in Him,
Beth Ann
Related Posts
Comments
No comments made yet. Be the first to submit a comment
By accepting you will be accessing a service provided by a third-party external to https://shalefragments.com/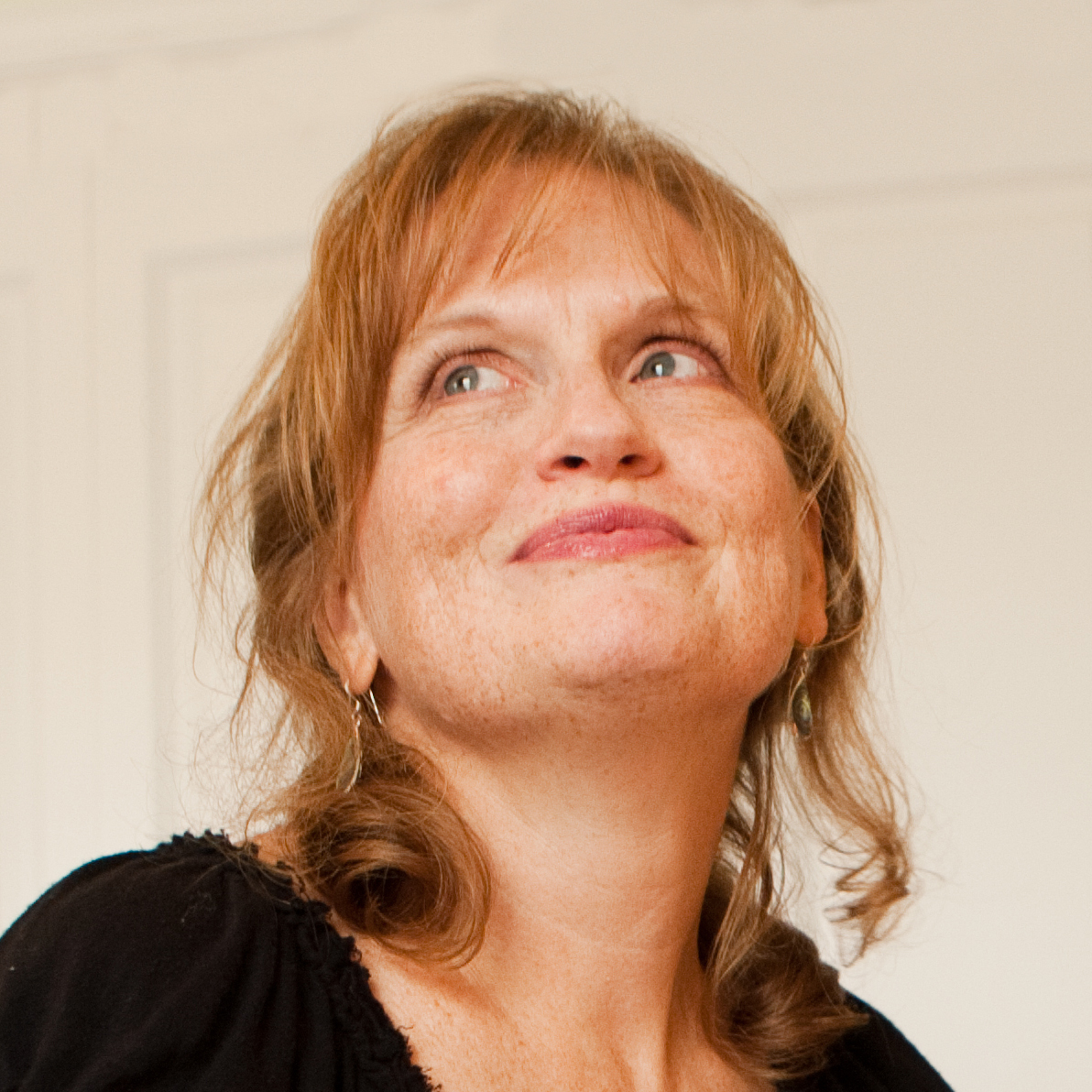 Welcome to Shale Fragments, a collection of writings and art for individual and group use!
Teaching God's truth and the beauty of His Word is my greatest delight! My art card company, Flower Girl Greetings, was launched in 2012 with this purpose. In April 2020, ShaleFragments.com became the gathering place for the writings.
As I have studied the rich meanings of the original Greek and Hebrew languages of the Bible, I continue to see beautiful progressions and connections that compel me to organize and convey their life-changing beauty!
Please click on each category to access a list of contents or scroll through the posts. To receive Shale Fragments updates, please subscribe here.