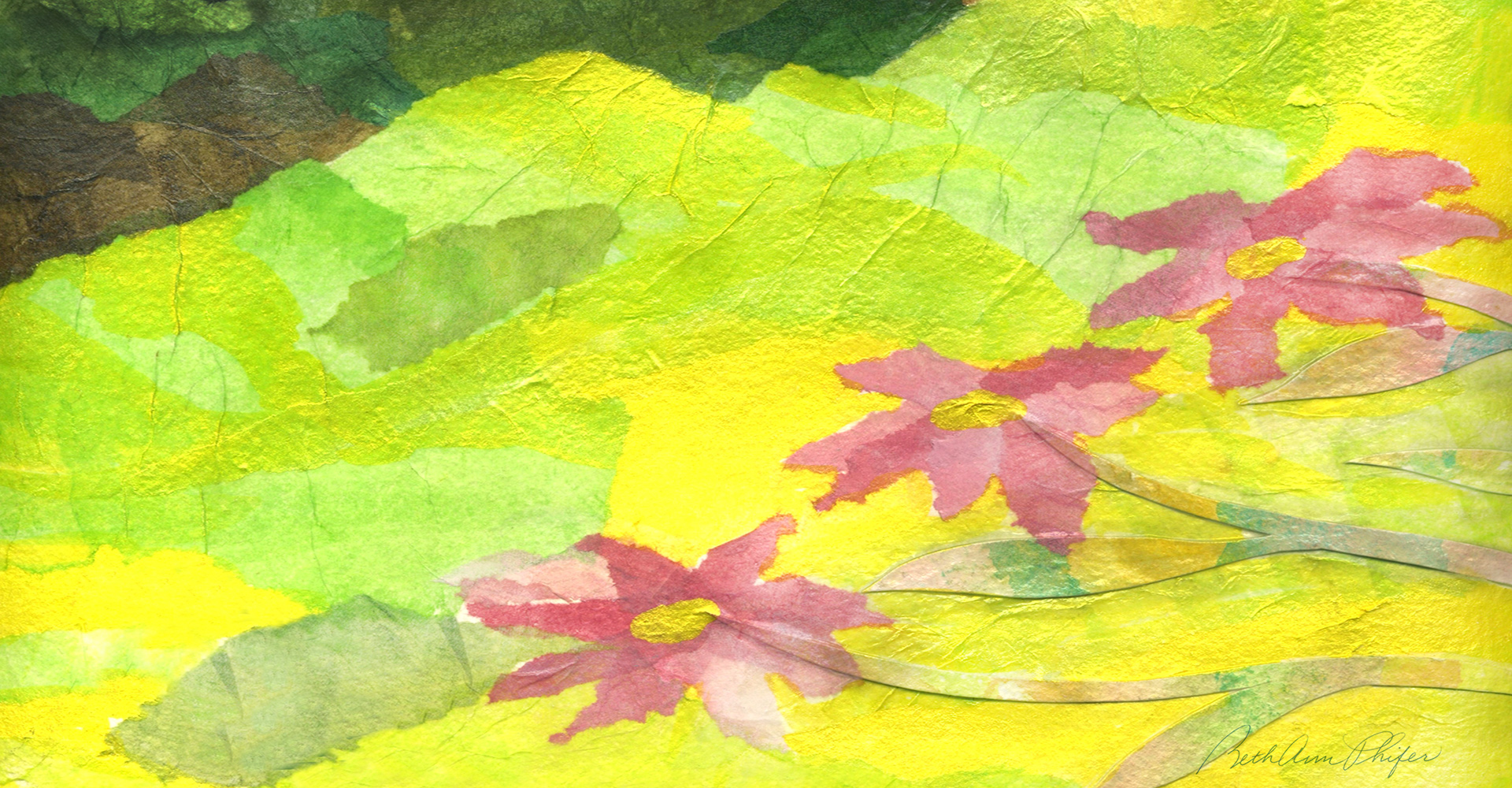 A Distant Grief / An Abiding Joy
How to walk and work in joy in hard times
Free Printable PDF
A Distant Grief
Years ago, I read a book called A Distant Grief by Kefa Sempangi, the founding pastor of the Redeemed Church of Kampala in Uganda. 14,000 members attended in the early 1970s. Kefa's family and church were targets of Idi Amin's brutal regime. By God's grace, they escaped from Uganda, but many did not.