Lifted hands
Lifted hands
The Flower Girl
At the age of 45, I married. A year later, we left our jobs and moved from Dayton, Ohio to Columbus, Ohio to participate in an intense 22-month Bible training that was specifically designed to span denominations, so that our convictions would be our own, rooted in the infallible Word of God. Sometime after we completed our courses and graduated in 2005, and during tedious employment grading 3rd grade papers online, I took a short break to uncover my watercolor paints from their boxes.
I painted the "Flower Girl" called Lifted hands in about 30 minutes. I did not know she would become the logo for a company born in the summer of 2012 called Flower Girl Greetings. As I share on the website:
My husband encouraged me to take a break from work after a difficult year. It was the rainiest spring I could remember. I began digging in the soaked earth to create flower beds. The small landscape became a huge canvas of discovery! As I drenched myself in God's creation, I was renewed in my desire to capture the beauty of God's Word with art. Soon Flower Girl Greetings was born! The art spans 45 years of my life. The image of the Flower Girl in our logo represents all of us being saturated with His life and returning that life in praise to Him and encouragement to others.
The words on the back of the Lifted hands Art Card are:
Lift up your hands in the sanctuary and bless the Lord. Psalm 134:2
Honor and majesty are before Him; strength and beauty are in His sanctuary. Psalm 96:6
Praise the Lord! Praise God in His sanctuary; praise Him in the firmament of His power. Psalm 150:1

Lifted hands can be purchased in a 4-pack here or in the Praise Collection at Flower Girl Greetings.com
The Flower Girl Logo is also on Seal at Art Card Accessories here.

Shale Fragments™ - devotionals by Beth Ann Phifer is a division of Flower Girl Greetings, LLC. ©2020, All Rights Reserved.
Blessings and love in Him,
Beth Ann
Comments
No comments made yet. Be the first to submit a comment
By accepting you will be accessing a service provided by a third-party external to https://shalefragments.com/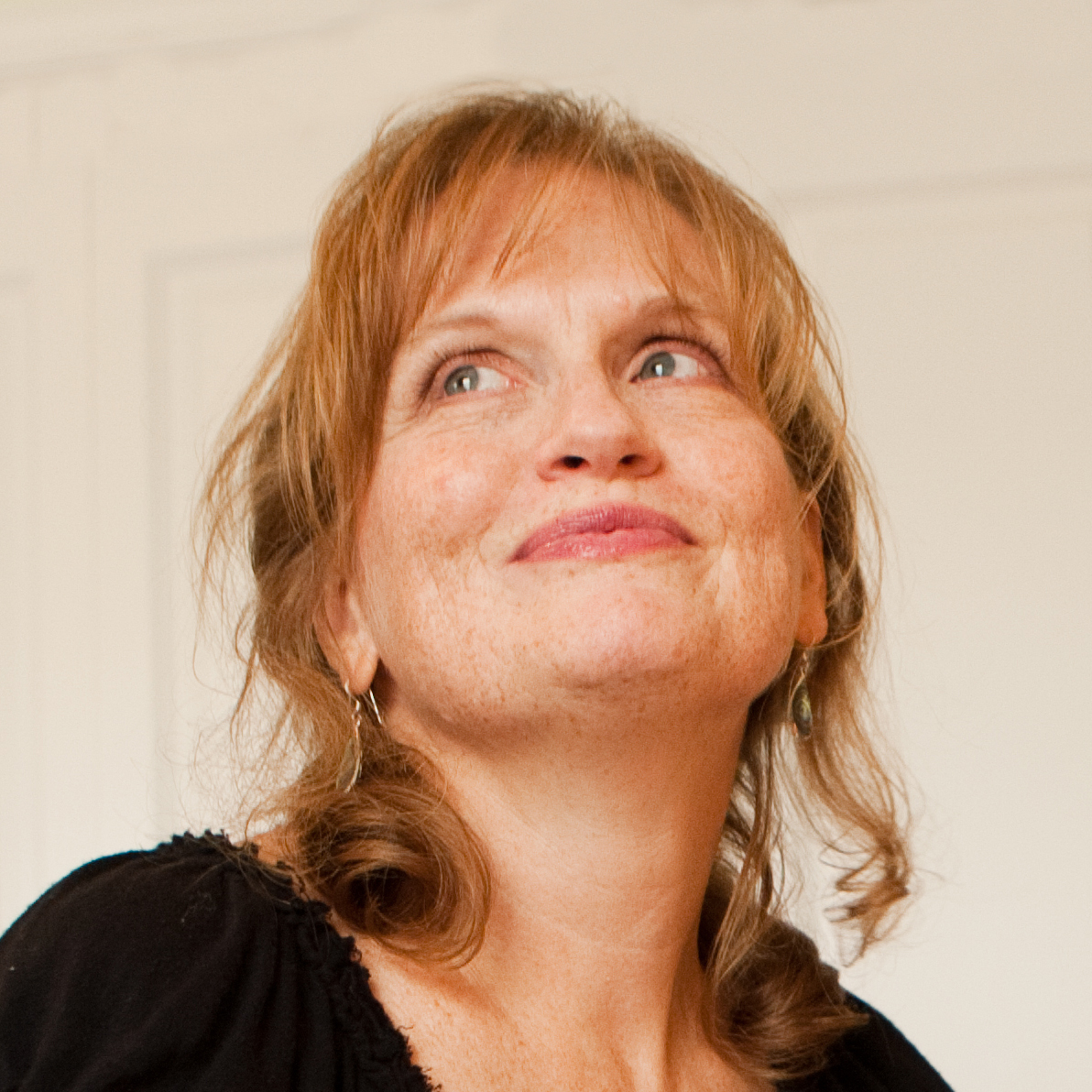 Welcome to Shale Fragments, a collection of writings and art for individual and group use!
Teaching God's truth and the beauty of His Word is my greatest delight! My art card company, Flower Girl Greetings, was launched in 2012 with this purpose. In April 2020, ShaleFragments.com became the gathering place for the writings.
As I have studied the rich meanings of the original Greek and Hebrew languages of the Bible, I continue to see beautiful progressions and connections that compel me to organize and convey their life-changing beauty!
Please click on each category to access a list of contents or scroll through the posts. To receive Shale Fragments updates, please subscribe here.