Strength and dignity
Strength and dignity
She rejoices at the future!
In July of 2012, some friends met to pose for pictures for me. Strength and dignity and Maidens in the midst are two Art Cards that were created from that photo shoot. The crude letters on these cards were created using Watercolor Art Masking Fluid. The watercolor was painted over the masked letters. Then, the dried masking fluid was peeled off to reveal the white, cold-pressed, cotton, watercolor paper underneath. It is very difficult to create letters with masking fluid! You may read the Maidens story here.
The young lady in the Strength and dignity Art Card is Sonya. She donned a blue dress a friend had given me years earlier as a gift. I changed the color of the dress to yellow to reflect her focus on the sun piercing through the unpredictable storm clouds. Her arms embrace the future with joy.
The words on the back of the card are:
Strength and dignity are her clothing, and she rejoices at the future. Proverbs 31:25
The Hebrew word for dignity in this passage is hādār, meaning honor, splendor, or ornament. This woman's true jewelry or adornment was her character that reflected God's goodness.
She had a steady composure and an inner joy even in the midst of the storms of life and the uncertainty of the future. Her diligence, wisdom, kindness, prosperity, and sensitive awareness of those in her care were the fruit of her reverence for the Lord.
If you are celebrating a young woman's birthday, you may peruse the three Lessons for Young Women found at Shale Fragments. These writings may be used for:
1. A Bible study (See 1 of 3 here) and (3 of 3 here);
2. To print and include in the Strength and Dignity card; or
3. To plan a tea party (See 2 of 3 here).


Shale Fragments™ - devotionals by Beth Ann Phifer is a division of Flower Girl Greetings, LLC. ©2020, All Rights Reserved.
Blessings and love in Him,
Beth Ann
Related Posts
Comments
No comments made yet. Be the first to submit a comment
By accepting you will be accessing a service provided by a third-party external to https://shalefragments.com/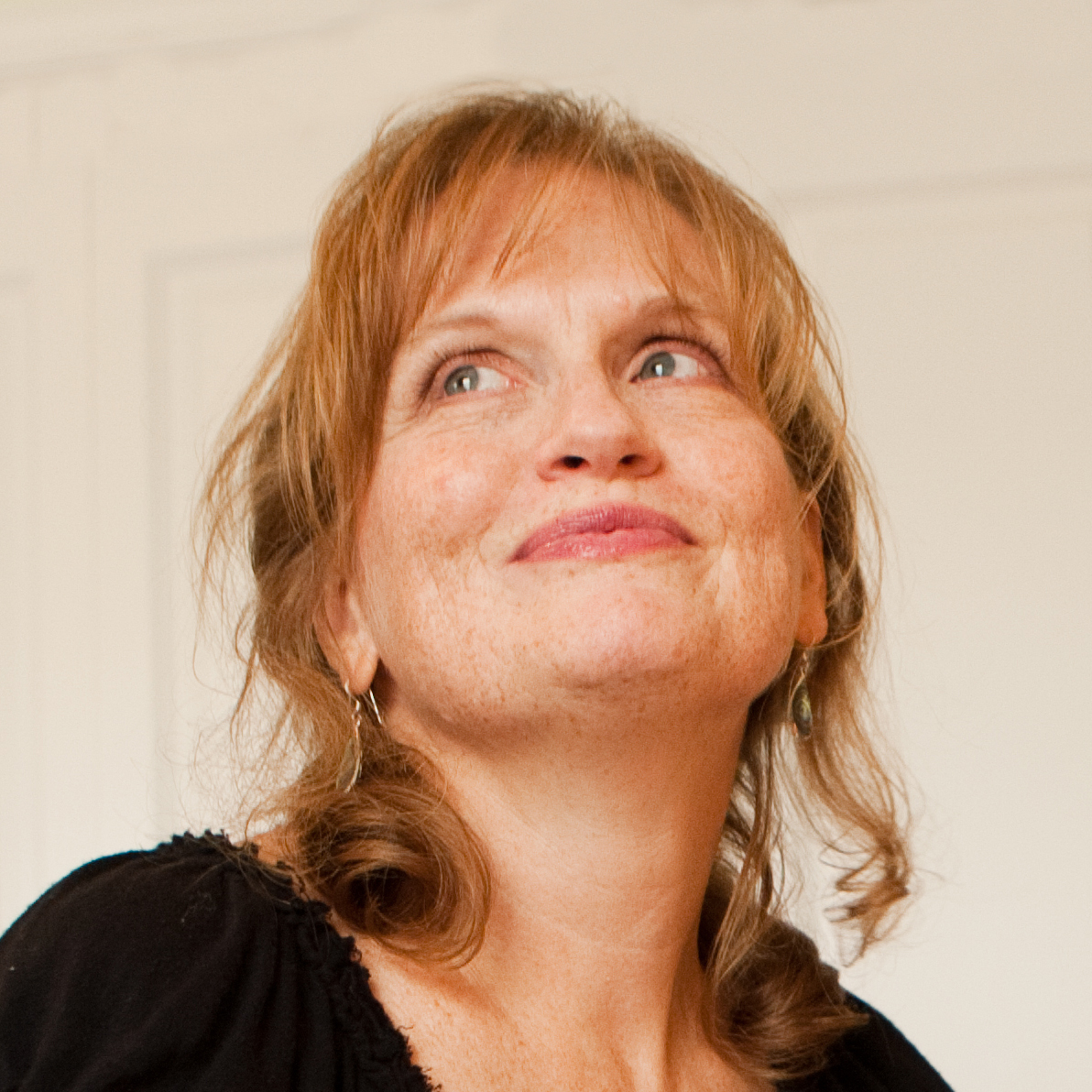 Welcome to Shale Fragments, a collection of writings and art for individual and group use!
Teaching God's truth and the beauty of His Word is my greatest delight! My art card company, Flower Girl Greetings, was launched in 2012 with this purpose. In April 2020, ShaleFragments.com became the gathering place for the writings.
As I have studied the rich meanings of the original Greek and Hebrew languages of the Bible, I continue to see beautiful progressions and connections that compel me to organize and convey their life-changing beauty!
Please click on each category to access a list of contents or scroll through the posts. To receive Shale Fragments updates, please subscribe here.