Anna
Celebrate with Anna!
Anna is from the Portrait Collection and is also available as a Celebrate His Birth 4-pack.

"She continued to speak of Him to all who were looking for the redemption of Jerusalem." (Luke 2:38b)
In the Bible, Anna was a woman of strength, dignity, faithfulness, vigilance, peace and joy in her redemption in Jesus!
The text on the back of this card says:
Joseph and Mary took the Child Jesus to Jerusalem after His birth to present Him to the Lord.
Simeon, a devout man who was looking for the consolation of Israel came in the Spirit into the temple where they were. It had been revealed to him by the Holy Spirit that he would not see death before he had seen the Lord's Messiah.
Simeon embraced the Child in his arms and proclaimed "Now Sovereign Lord, You are releasing Your servant to depart in peace according to Your word, for my eyes have seen Your salvation, which You have prepared in the presence of all peoples: A Light of revelation to the nations and the glory of Your people Israel."
At that very moment, there was also a prophetess in the temple, Anna the daughter of Phanuel, of the tribe of Asher. She was very old and had lived with her husband seven years after her marriage and then as a widow to the age of eighty-four. She never left the temple, serving night and day with fastings and prayers.
Anna, too, recognized the Child Jesus and began giving thanks to God. She continued to speak of Him to all those who were looking for the redemption of Jerusalem. from Luke 2:21-38

The card is blank inside so you can use it for many occasions – to celebrate a new birth, to celebrate Jesus' birth, to celebrate a woman's birthday and sisterhood, to celebrate His redemption with your family and friends.
If you would like to read the origin of the Anna card, please continue reading below.
We have dear friends who live in Cusco, Peru. We became good friends with Angelita when she was in the U.S. She came to visit us with her mother Lidia a few years ago in December. I took several photographs of Lidia, because the Lord's peace was on her regal countenance. Lidia is a faithful servant of the Lord.
I drew a portrait of Lidia with charcoal and pastels on gray charcoal paper and wrapped her in blue garments to create Anna. The blue hues of Anna's garment reflect her inner tranquility in the Holy Spirit Who enabled her to recognize the Child as the Lord's Anointed One when He was just a baby brought into the Temple. I chose a computer font for the text on the card's front, so that the words would not interfere with the art.
Flower Girl Greetings, magnifying the beauty of God's Word! ©2020, All Rights Reserved.
Shale Fragments™ - devotionals by Beth Ann Phifer is a division of Flower Girl Greetings, LLC. ©2020, All Rights Reserved.
Comments
No comments made yet. Be the first to submit a comment
By accepting you will be accessing a service provided by a third-party external to https://shalefragments.com/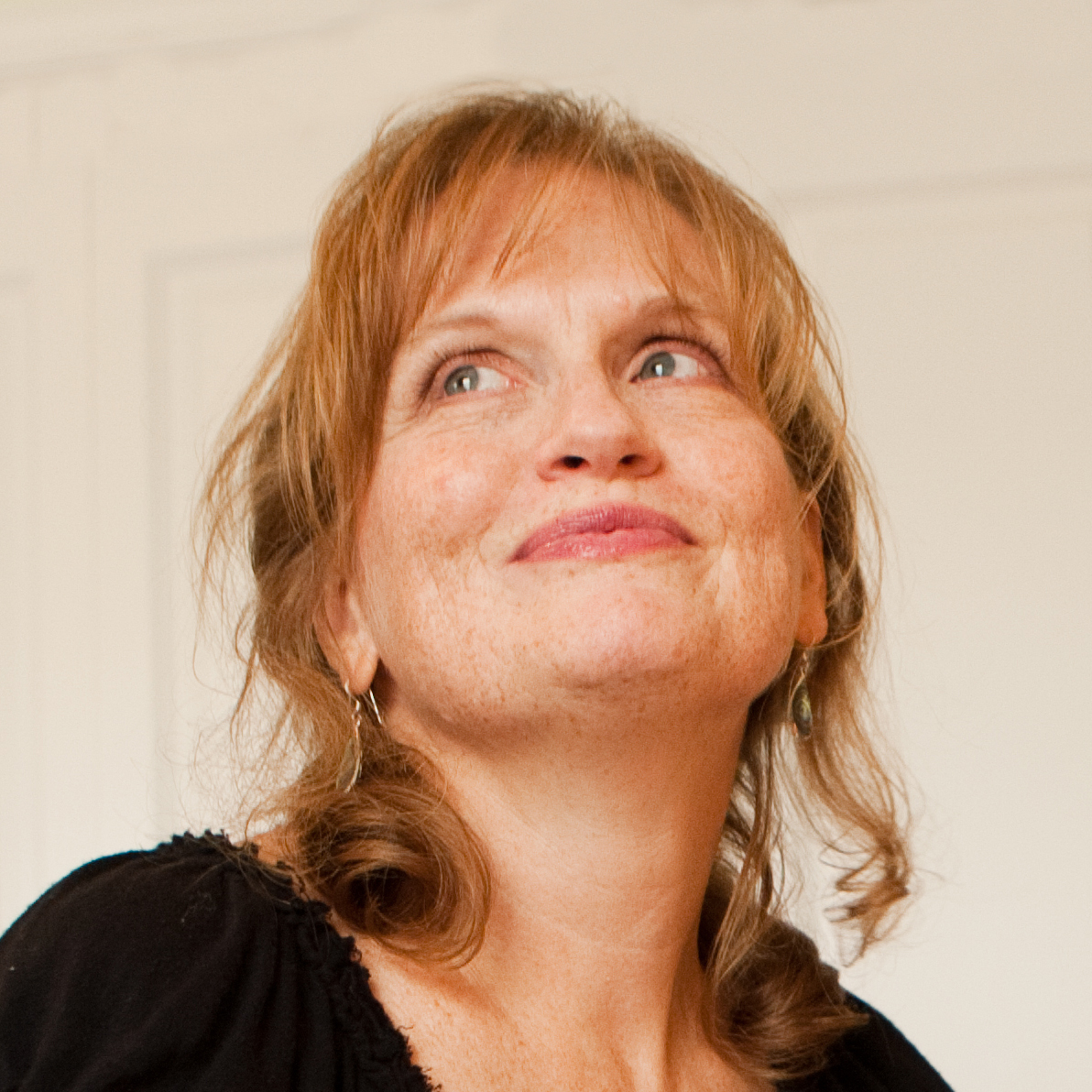 Welcome to Shale Fragments, a collection of writings and art for individual and group use!
Teaching God's truth and the beauty of His Word is my greatest delight! My art card company, Flower Girl Greetings, was launched in 2012 with this purpose. In April 2020, ShaleFragments.com became the gathering place for the writings.
As I have studied the rich meanings of the original Greek and Hebrew languages of the Bible, I continue to see beautiful progressions and connections that compel me to organize and convey their life-changing beauty!
Please click on each category to access a list of contents or scroll through the posts. To receive Shale Fragments updates, please subscribe here.