Avinu/Abba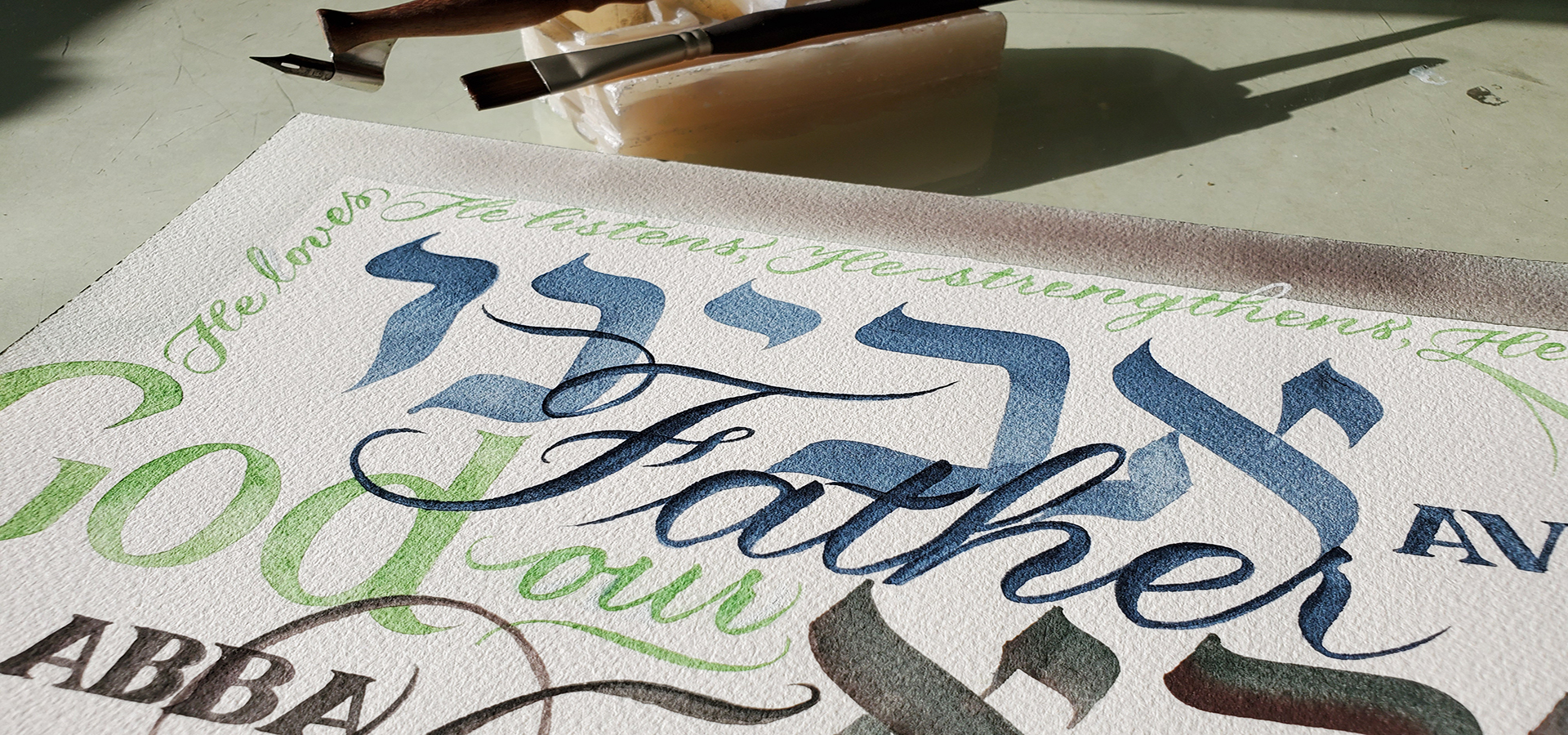 Avinu, Abba
Father, Daddy - Engulfed in His Gaze

­­­The Hebrew word Avinu means Father. The Hebrew word Abba means Daddy.
"But now, O Lord, Thou art our Father; we are the clay, and Thou our potter, and we all are the work of Thy hand." Isaiah 64:8

"To as many as received Him, to them He gave the power to become the children of God, even to those who believe on His Name." John 1:12
"We have received the Spirit of adoption, whereby we cry, Abba, Father." Romans 8:15
Our God is a perfect Father. He has borne our sin, taken us into His arms and called us His own. He loves us, listens to us, strengthens us and cares for us. He holds, molds, leads, protects and comforts us. He is near, accessible and ever-watchful. (John 3:16; Psalm 10:17-18; 1 Peter 5:7; Psalm 37:24; Isaiah 64:8; Psalm 23:2-4; Hebrews 4:14-16; Psalm 121:3)
He cherishes us. He said of His people, "…He who touches you, touches the apple of His eye." (Zechariah 2:8b) His children are the center of His loving attention, His precious treasure.
The apple of the eye is the pupil, the delicate opening that receives images and light. We are engulfed in His gaze, the kindest expression toward us that we could imagine. As our Father, not only does He tend us with detailed care, but He rejoices over us with joyful singing. (Zephaniah 3:17)
"I will instruct you and teach you in the way you should go; I will counsel you with My eye upon you." Psalm 32:8
The Avinu-Abba Art Card is found in the Hebrew Names of God Art Card Collection at Flower Girl Greetings.com

Flower Girl Greetings, magnifying the beauty of God's Word! ©2020, All Rights Reserved.
Shale Fragments™ - devotionals by Beth Ann Phifer is a division of Flower Girl Greetings, LLC. ©2020, All Rights Reserved.
Related Posts
Comments
No comments made yet. Be the first to submit a comment
By accepting you will be accessing a service provided by a third-party external to https://shalefragments.com/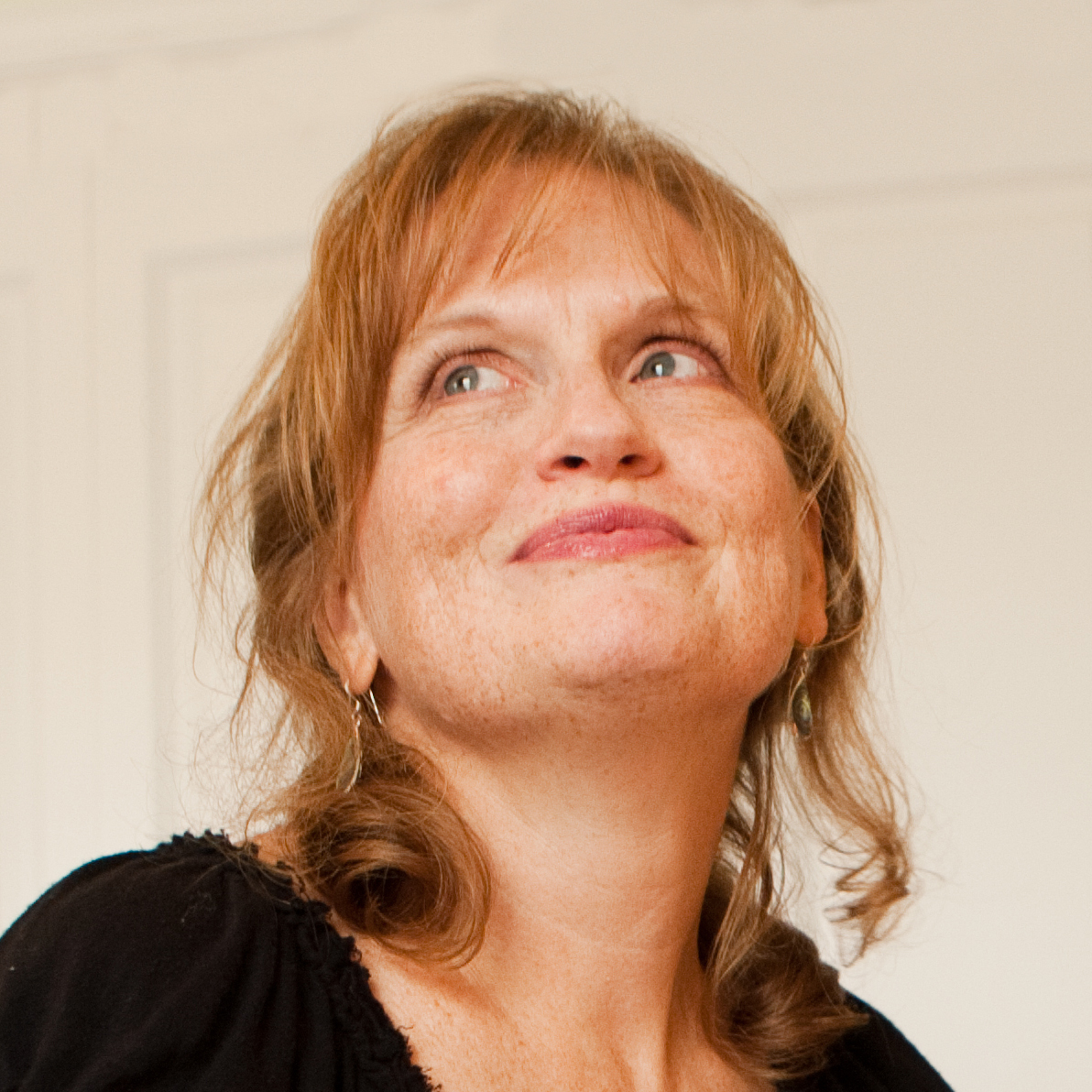 Welcome to Shale Fragments, a collection of writings and art for individual and group use!
Teaching God's truth and the beauty of His Word is my greatest delight! My art card company, Flower Girl Greetings, was launched in 2012 with this purpose. In April 2020, ShaleFragments.com became the gathering place for the writings.
As I have studied the rich meanings of the original Greek and Hebrew languages of the Bible, I continue to see beautiful progressions and connections that compel me to organize and convey their life-changing beauty!
Please click on each category to access a list of contents or scroll through the posts. To receive Shale Fragments updates, please subscribe here.