El Shaddai
El Shaddai
The beginning word El means God of Eternity or Eternal One.
­­­El Shaddai is used 48 times in the Old Testament (31 times are in the book of Job, spoken by almost everyone in the story). Shaddai is translated as Almighty, All-powerful. Shaddai is a compound of she (meaning who) and day (meaning enough) which means The One Who is All-Sufficient.
Shaddai also reflects an ancient Semitic word meaning mountain – translated God of the mountain. In Psalm 121:1-2, the Psalmist looked, not to the mountain, but to the God of the mountain, His creation that reflected his strength, majesty and power.
El Shaddai also implies that God is covenant-keeping, because when God showed Himself as El Shaddai to Abraham, Isaac and Jacob, it was in the context of covenant. He desired their faithfulness and ensured His faithfulness to them.
Genesis 17:1-3 says, "And when Abram was 99 years old, the Lord appeared to him and said, I am El Shaddai. Walk faithfully before me, and I will make my covenant between Me and you… Abram fell on his face, and God talked with him saying, 'Behold, My covenant is with you, and you will be a father of many nations.'"
In Ephesians 1:13, Paul tells us that when we trust, believe and receive Jesus Christ, we are "sealed with the Holy Spirit of promise." God seals us in covenant with Him as we place our trust in Him. We belong to Him!
The El Shaddai Card is found in the Hebrew Names of God Art Card Collection at Flower Girl Greetings.com. It is also available in a 4-pack.
Flower Girl Greetings, magnifying the beauty of God's Word! ©2020, All Rights Reserved.
Shale Fragments™ - devotionals by Beth Ann Phifer is a division of Flower Girl Greetings, LLC. ©2020, All Rights Reserved.
Related Posts
Comments
No comments made yet. Be the first to submit a comment
By accepting you will be accessing a service provided by a third-party external to https://shalefragments.com/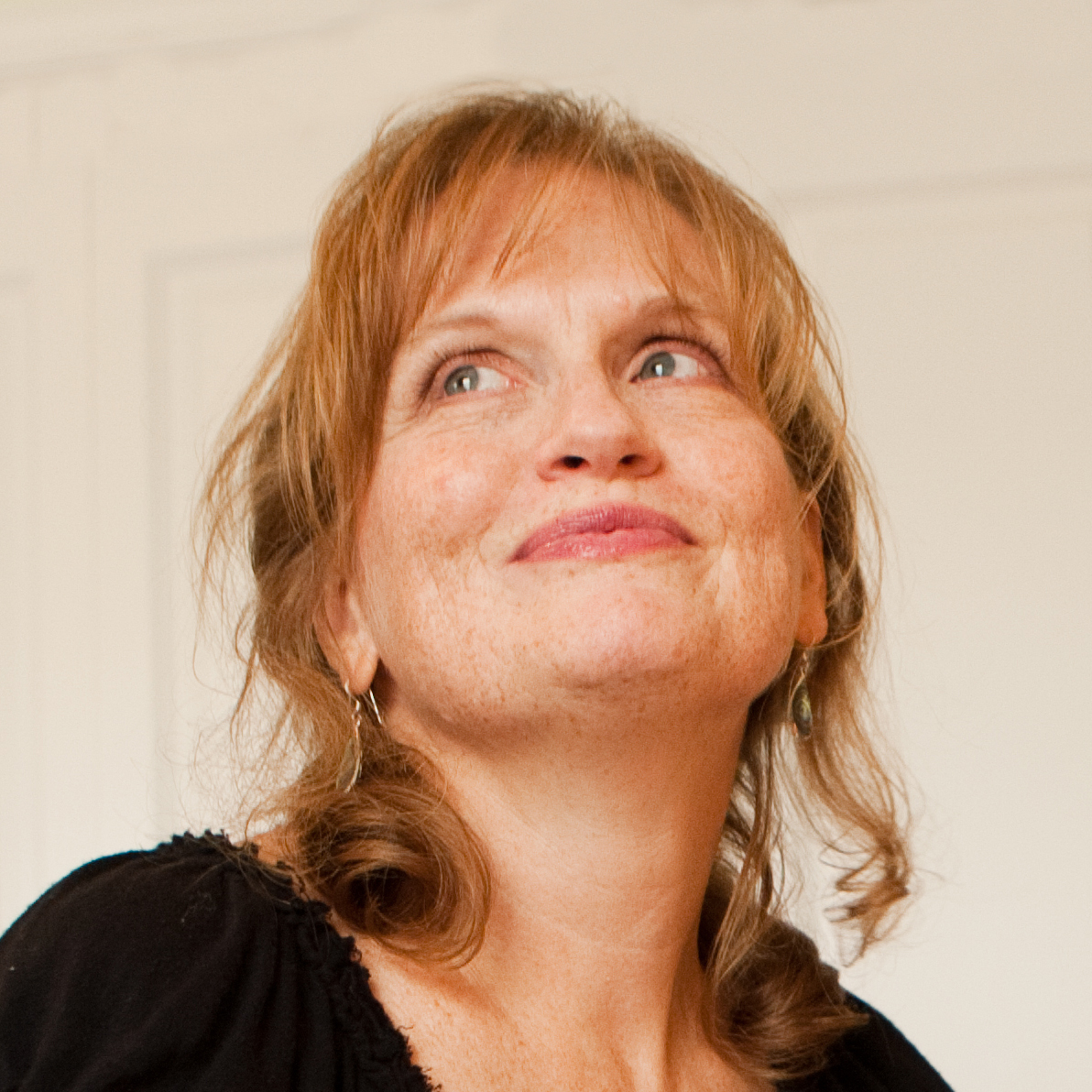 Welcome to Shale Fragments, a collection of writings and art for individual and group use!
Teaching God's truth and the beauty of His Word is my greatest delight! My art card company, Flower Girl Greetings, was launched in 2012 with this purpose. In April 2020, ShaleFragments.com became the gathering place for the writings.
As I have studied the rich meanings of the original Greek and Hebrew languages of the Bible, I continue to see beautiful progressions and connections that compel me to organize and convey their life-changing beauty!
Please click on each category to access a list of contents or scroll through the posts. To receive Shale Fragments updates, please subscribe here.