Lifted eyes
Lifted eyes
My help comes from the Lord.

In 1977 while I was in art school, the contrasting colors of a tiny photograph in a magazine caught my eye. So, I cut out the image and began to paint it on a large canvas with gold and brown luma dyes. Luma dyes are no longer made. They were heavy, transparent, vivid inks.
Years later, after I had "lifted my eyes" to the Creator, I discovered the old painting in a portfolio and added verses of Scripture with opaque white paint and a pointed pen:
I will lift up my eyes unto the hills. From where comes my help?
My help comes from the Lord Who made heaven and earth. Psalm 121:1-2
The Lifted eyes art was sold by Jonathan Blocher of Manuscriptures in the 1990s as a matted and framed print called African Portrait. It is currently available as an Art Card in a 4-Pack here.
I also used the portrait to illustrate a devotional called The Lens of His Love that is available as a Devotional Insert that you can insert into a card for further encouragement. You may view or purchase it here. To read the full Lens of His Love devotional, you may click here to read it as part of the HIS SIGWORK Study #10 called Knowledge of His Love. To understand the reason for the HIS SIGWORK study, please see the Overview here.

Shale Fragments™ - devotionals by Beth Ann Phifer is a division of Flower Girl Greetings, LLC. ©2020, All Rights Reserved.
Blessings and love in Him,
Beth Ann
Related Posts
Comments
No comments made yet. Be the first to submit a comment
By accepting you will be accessing a service provided by a third-party external to https://shalefragments.com/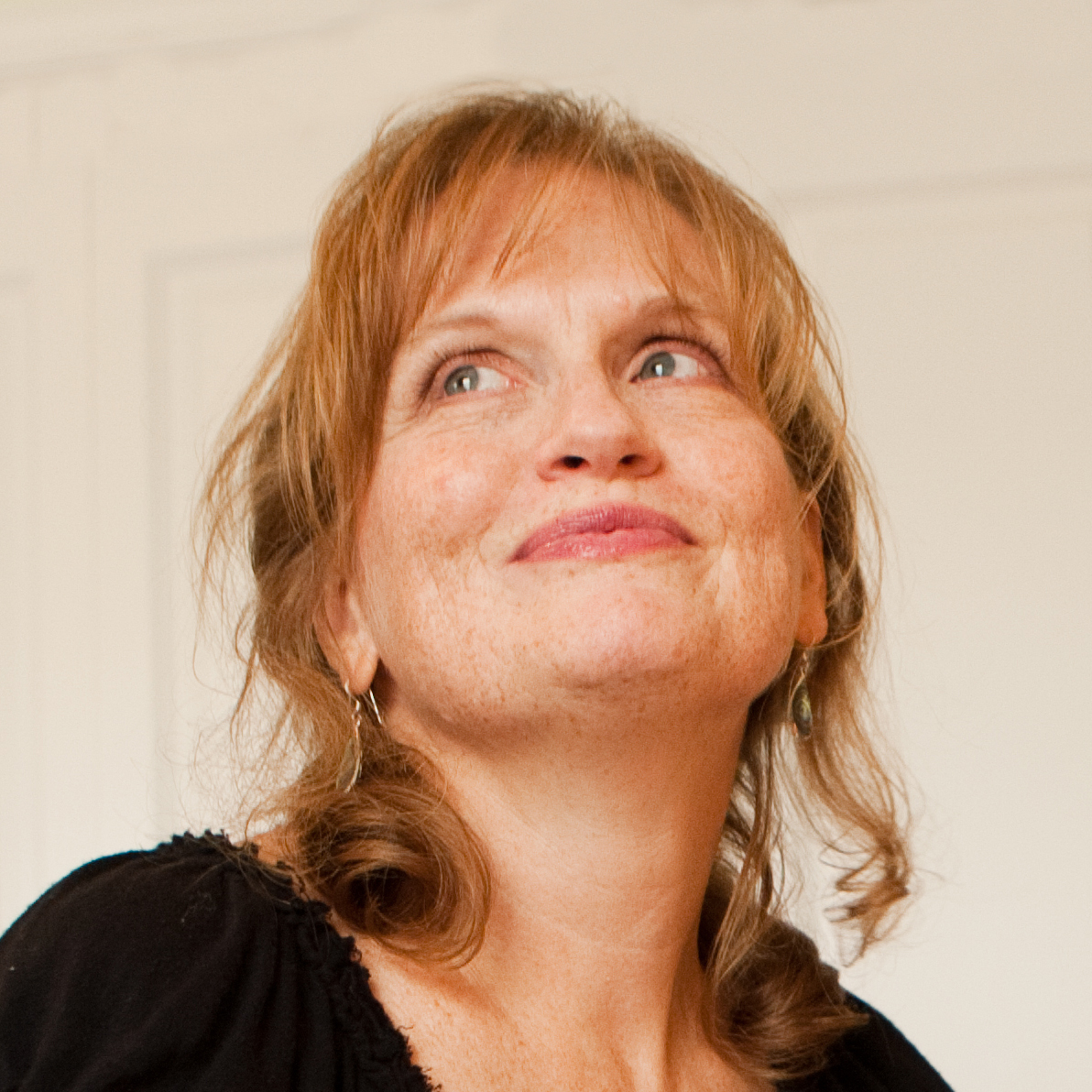 Welcome to Shale Fragments, a collection of writings and art for individual and group use!
Teaching God's truth and the beauty of His Word is my greatest delight! My art card company, Flower Girl Greetings, was launched in 2012 with this purpose. In April 2020, ShaleFragments.com became the gathering place for the writings.
As I have studied the rich meanings of the original Greek and Hebrew languages of the Bible, I continue to see beautiful progressions and connections that compel me to organize and convey their life-changing beauty!
Please click on each category to access a list of contents or scroll through the posts. To receive Shale Fragments updates, please subscribe here.