Refuge
Though the earth should change…

Psalm 46
God is our refuge and strength,
A very present help in trouble.
Therefore we will not fear, though the earth should change
And though the mountains slip into the midst of the sea;
Though its waters roar and be troubled,
Though the mountains shake at its swelling pride. Selah.
There is a river whose streams make glad the city of God,
The holy dwelling places of the Most High.
God is in the midst of her, she will not be moved;
God will help her when morning dawns.
The nations raged, the kingdoms tottered;
He raised His voice, the earth melted.
The Lord of hosts is with us;
The God of Jacob is our refuge. Selah.
Come, behold the works of the Lord,
Who has wrought desolations in the earth.
He makes wars to cease to the end of the earth;
He breaks the bow and cuts the spear in two;
He burns the chariots with fire.
"Be still and know that I am God;
I will be exalted among the nations,
I will be exalted in the earth."
The Lord of hosts is with us;
The God of Jacob is our refuge.
Psalm 46
Shale Fragments™ - devotionals by Beth Ann Phifer is a division of Flower Girl Greetings, LLC. ©2020, All Rights Reserved.
Related Posts
Comments
No comments made yet. Be the first to submit a comment
By accepting you will be accessing a service provided by a third-party external to https://shalefragments.com/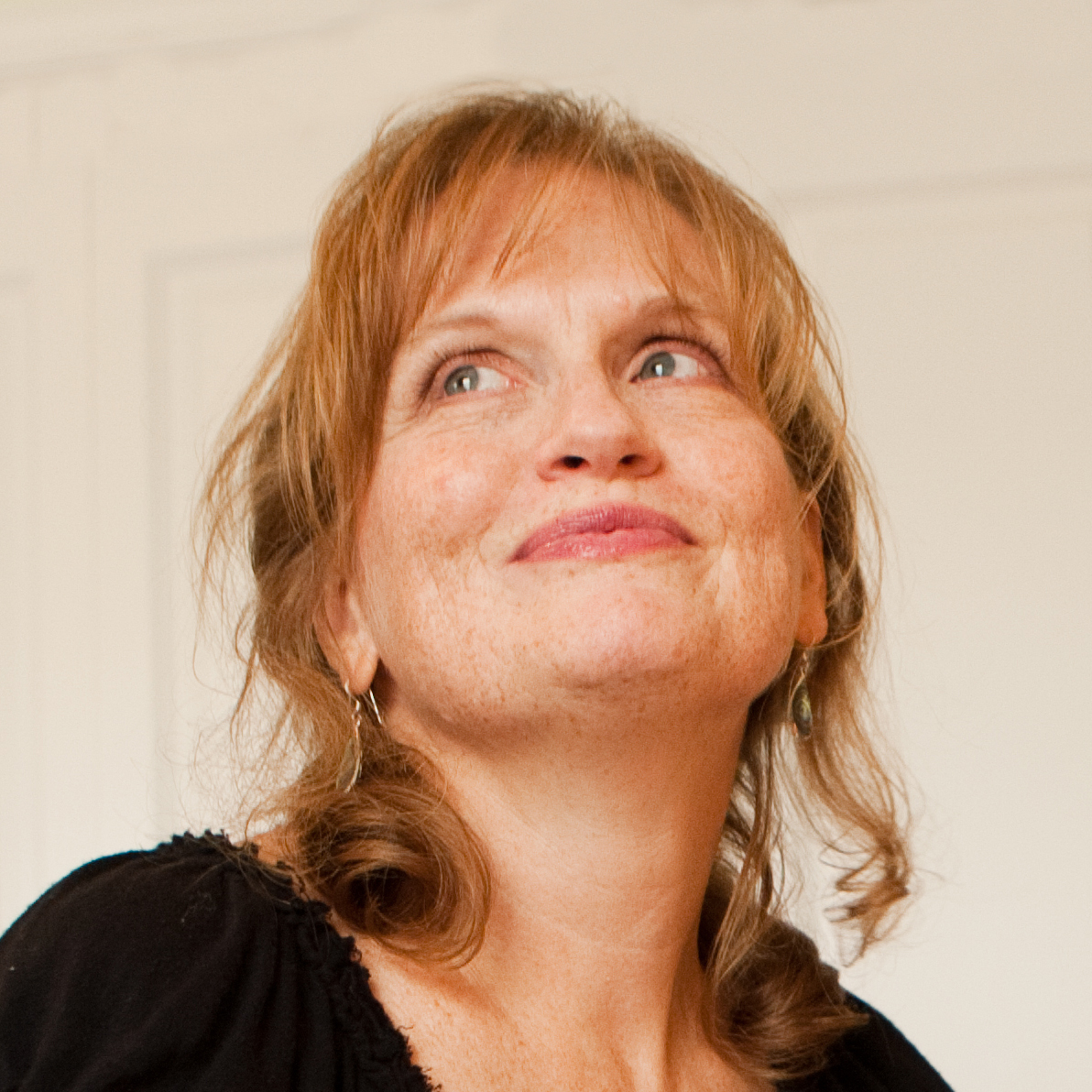 Welcome to Shale Fragments, a collection of writings and art for individual and group use!
Teaching God's truth and the beauty of His Word is my greatest delight! My art card company, Flower Girl Greetings, was launched in 2012 with this purpose. In April 2020, ShaleFragments.com became the gathering place for the writings.
As I have studied the rich meanings of the original Greek and Hebrew languages of the Bible, I continue to see beautiful progressions and connections that compel me to organize and convey their life-changing beauty!
Please click on each category to access a list of contents or scroll through the posts. To receive Shale Fragments updates, please subscribe here.