The Work of Rest
The Work of Rest
A Study in the Book of Hebrews
My document entitled The Work of Rest is a printed learning tool and may be viewed or purchased here. This 6-page study tool summarizes the book of Hebrews. It measures 8.5 x 11 inches when closed. It can be used for personal and weekly group study.
The book of Hebrews was written to wean Jewish believers from dependence on the law of Moses and to teach them (and us) to live in the New Covenant in Jesus their Messiah by RESTING, not in their own works for salvation, but in His power to do His work in and through them. (Hebrews 4:9-11)
Large crimson letters on this beautiful, artistic tool represent the sections of the book of Hebrews. Every Scripture reference in the book is included, along with the my comparisons or other details.
The book of Hebrews contains many exhortations that I call SEEs (Strong Encouragement and Exhortations). The SEEs are noted in bright blue letters, along with reasons to heed them. When we heed the SEEs, we see Him more clearly and, thus, relate to Him more intimately. The SEEs can be read devotionally each day!
Shale Fragments™ - devotionals by Beth Ann Phifer is a division of Flower Girl Greetings, LLC. ©2020, All Rights Reserved.
Blessings and love in Him,
Beth Ann

Comments
No comments made yet. Be the first to submit a comment
By accepting you will be accessing a service provided by a third-party external to https://shalefragments.com/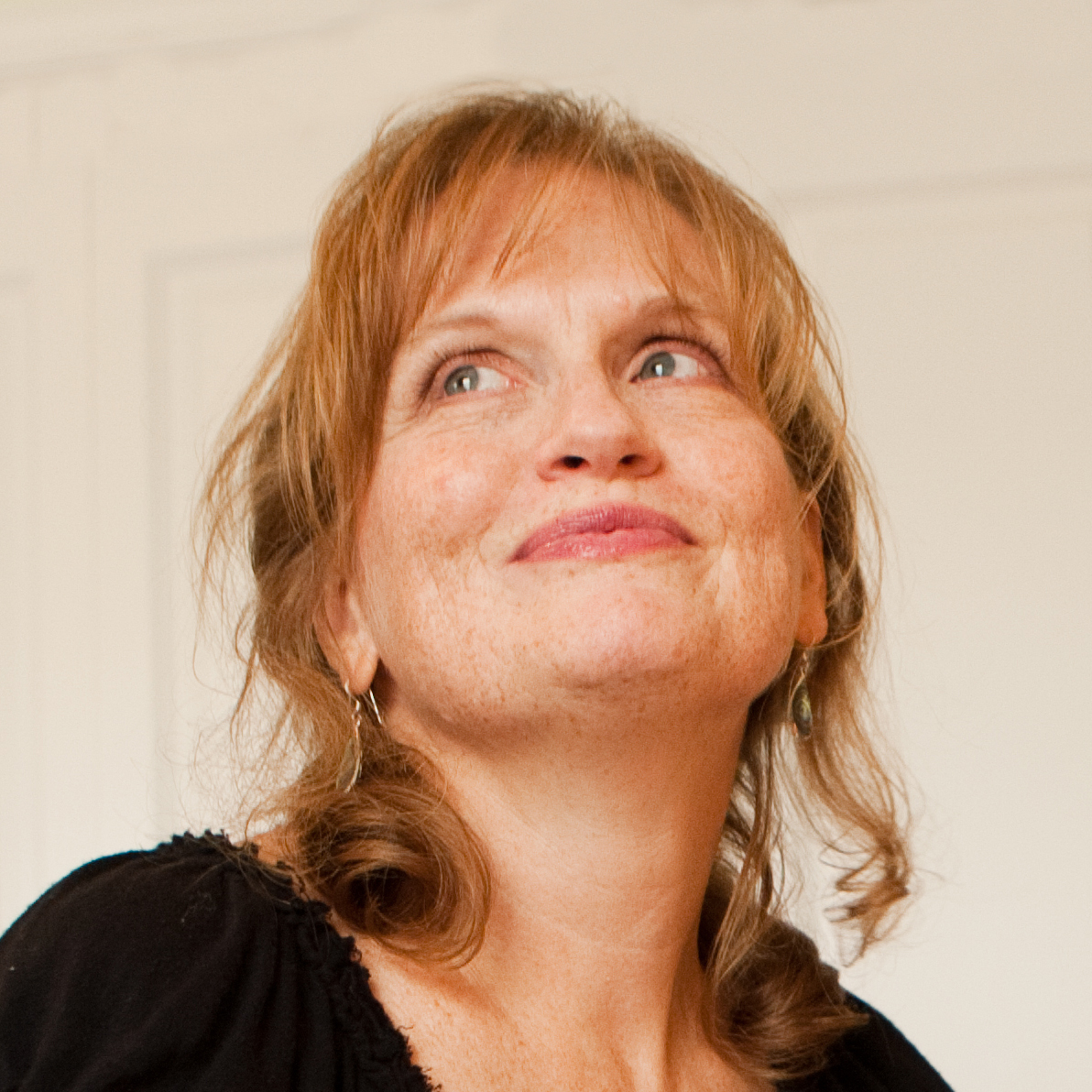 Welcome to Shale Fragments, a collection of writings and art for individual and group use!
Teaching God's truth and the beauty of His Word is my greatest delight! My art card company, Flower Girl Greetings, was launched in 2012 with this purpose. In April 2020, ShaleFragments.com became the gathering place for the writings.
As I have studied the rich meanings of the original Greek and Hebrew languages of the Bible, I continue to see beautiful progressions and connections that compel me to organize and convey their life-changing beauty!
Please click on each category to access a list of contents or scroll through the posts. To receive Shale Fragments updates, please subscribe here.