The Love of Christ
The Love of Christ

The love of Christ Art Card is available in a 4-Pack at Flower Girl Greetings.
To read the text on The Love of Christ card, please continue reading:
Front of Card:
May you comprehend the breadth and the length and height and depth of the love of Christ that you may be filled up to all the fullness of God.
Back of Card:
In about A.D. 61, the apostle Paul wrote these words to the church in Ephesus from a prison cell in Rome. In the preceding chapters he expounds on the amazing mystery of God's grace and the glorious inheritance that is ours as the receivers of His grace.
Paul's spirit soars with this beautiful prayer for those He loves: "For this reason I bow my knees before the Father from whom every family under heaven and earth is named. I pray that He would grant you, according to the riches of His glory, to be strengthened with power by His Spirit in your inner being, so that Christ may dwell in your hearts through faith and that you, being rooted and grounded in love, may be able to comprehend with all the saints what is the breadth and length and height and depth of the love of Christ and to know this love that surpasses knowledge, so that you may be filled up to all the fullness of God.
Now to Him who is able to do exceeding abundantly above all that we ask or think according to His power that works within us, to Him be the glory in the church and in Christ Jesus throughout all generations forever and ever. Amen! Ephesians 3:14-21
Our mission at Flower Girl Greetings is to magnify the beauty of God's Words!
Shale Fragments™ - devotionals by Beth Ann Phifer is a division of Flower Girl Greetings, LLC. ©2020, All Rights Reserved.
Related Posts
Comments
1
Absolutely magnificent!!! 🌺
By accepting you will be accessing a service provided by a third-party external to https://shalefragments.com/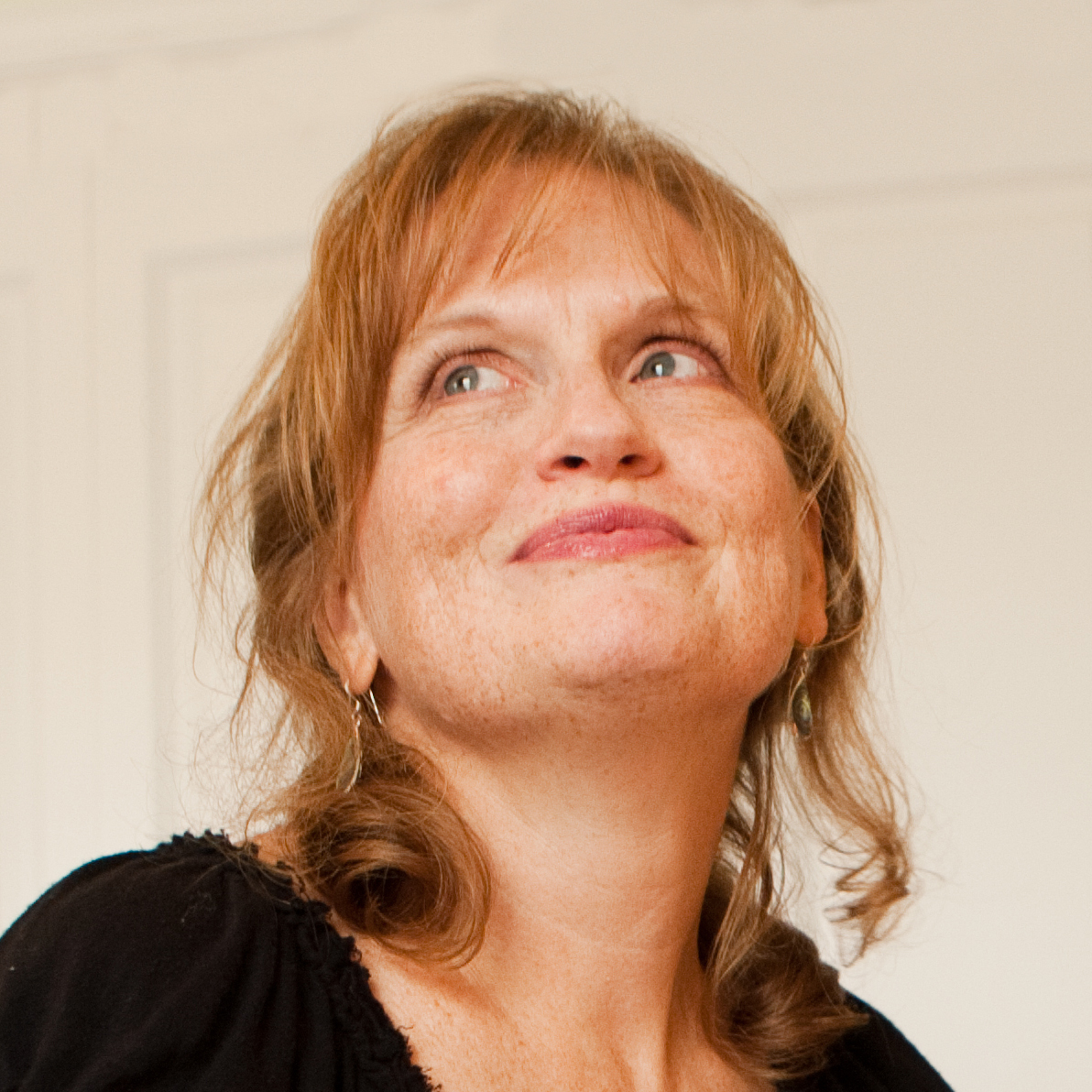 Welcome to Shale Fragments, a collection of writings and art for individual and group use!
Teaching God's truth and the beauty of His Word is my greatest delight! My art card company, Flower Girl Greetings, was launched in 2012 with this purpose. In April 2020, ShaleFragments.com became the gathering place for the writings.
As I have studied the rich meanings of the original Greek and Hebrew languages of the Bible, I continue to see beautiful progressions and connections that compel me to organize and convey their life-changing beauty!
Please click on each category to access a list of contents or scroll through the posts. To receive Shale Fragments updates, please subscribe here.